Worldplas production methods
Injection and over moulding
Stamping
Assembly
Laser marking
Test
Injection and over moulding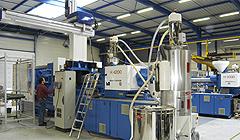 Injection moulding machines, 50-1100 tons
High velocity injection moulding machines, 350 tons.
Vertical and parting line injection moulding machines, 60-160 tons. All equiped with robots and video monitoring.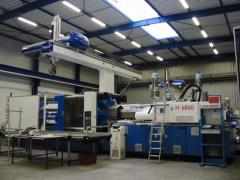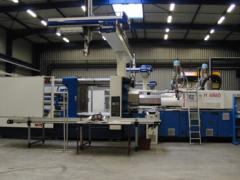 Stamping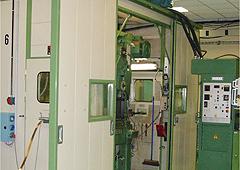 Bruderer stamping presses, 7-40 tons.
Assembly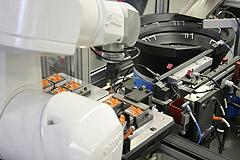 Manual assembling.
Fully automated/robotized plant for in-line parts assembling, overmoulding, welding, video monitoring and packaging of finished parts.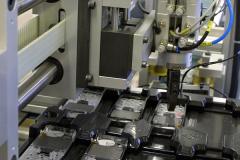 Laser marking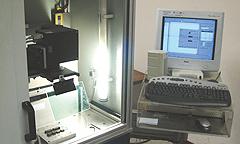 Laser engraving machine for plastics, beam size 0,03 mm.
Tampo printing, screen printing.
Test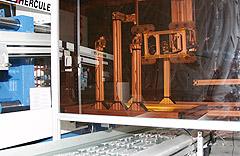 Video / sensor 3D-measuring.
Computerized 2D-measuring
In-line video monitoring of parts dimensions.
Monitoring of mould/tooling, video process monitoring